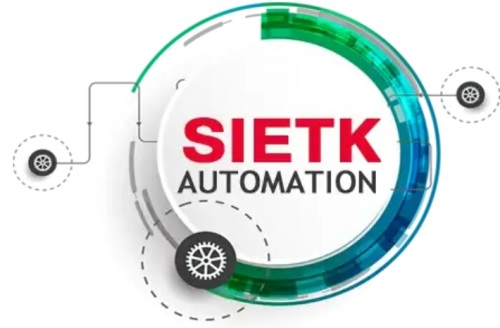 Siddartha Institute of Engineering and Technology (SIETK) is an emerging center
for excellence in Engineering, boast of energetic & experienced faculty, successful students, great infrastructure and excellent placements records. The management encourages the students and the faculty to Dare to Dream and Strive to Achieve. The institutes are indeed dream come true for many aspiring youngsters from rural
areas in Chittoor District. The institution, it is believed that change is the only
constant thing. The infrastructure and equipment are constantly
upgraded, providing opportunities to the faculty and the students to enhance their
skills continuously. The institution aim at preparing the students to be great
problem solvers, project leaders, communicators, and ethical citizens of a global community.